Dedicated to Improving Your Financial Life
Personal Finance Circle is a community founded to provide financial education for everyone. 
It was founded in February 2021 by Femi Olaniyan.
Our main goal is to provide our readers and followers with the needed financial education to make more money, multiply their money and manage their money through quality tutorials, tips, courses, tools, and other useful resources.
We are dedicated to making sure you are financially intelligent and sound.
This is where you will get the financial education you wished you got in school.
Click the buttons below to join our Telegram Group and Subscribe to our YouTube Channel.
My name is Femi Olaniyan and I'm the founder of Personal Finance Circle.
I am a Crypto & Stocks Trader, Personal Finance Enthusiast, Finance Youtuber, and an Online Entrepreneur. I am well known for making YouTube videos on Personal Finance, Savings, Investments, Cryptocurrency, and The Stock Market.
I am currently a Civil Engineering student in Nigeria.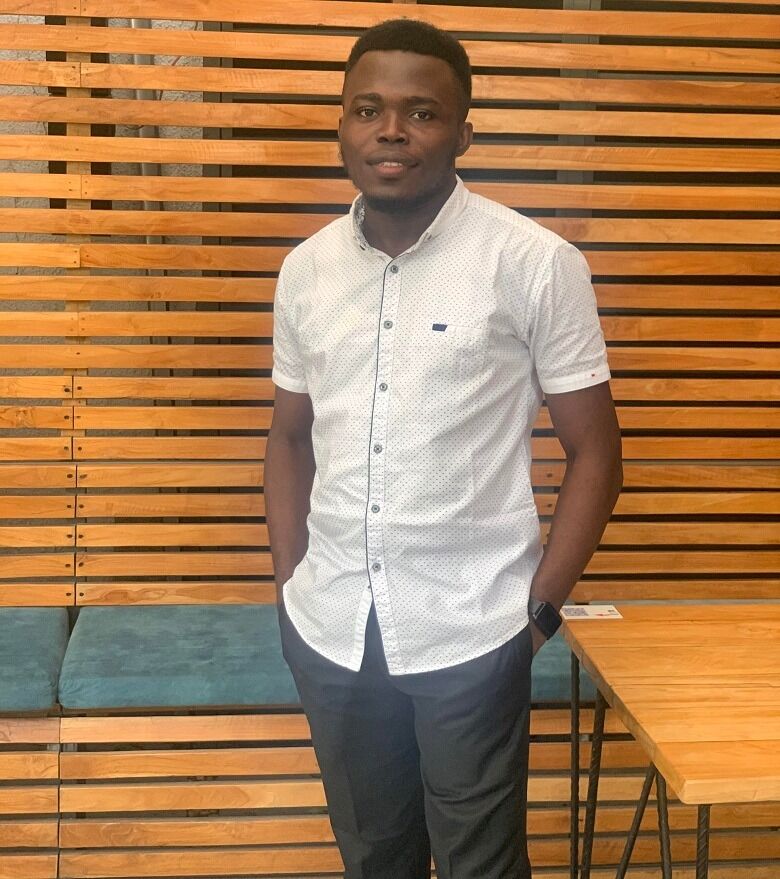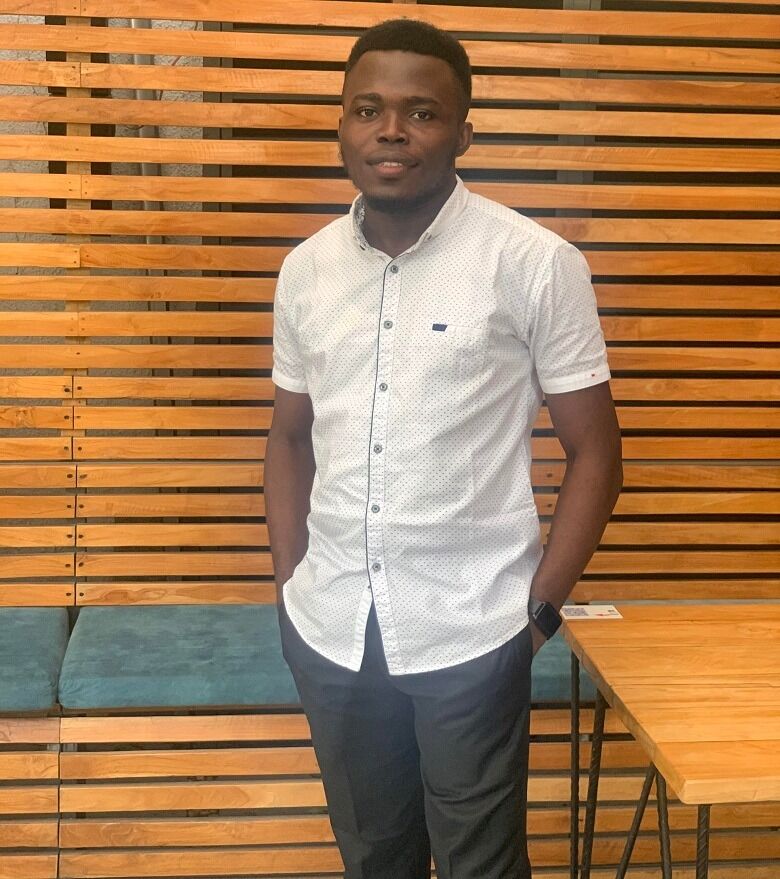 How Personal Finance Circle Started
I've had passion for personal finance, savings, and investments since I was a teenager. In October 2020, I started my YouTube channel to share my knowledge about these finance topics.
Today, my channel has over 32,000 subscribers and over 900,000 views.
Then, in 2021, I decided to start Personal Finance Circle and build a brand that is solely dedicated to financial education.
You Can Connect with Me to Learn More
If you have any questions or suggestions, feel free to send an email to femiolaniyanjohn@gmail.com
Click the buttons below to connect with me on Twitter and Instagram.